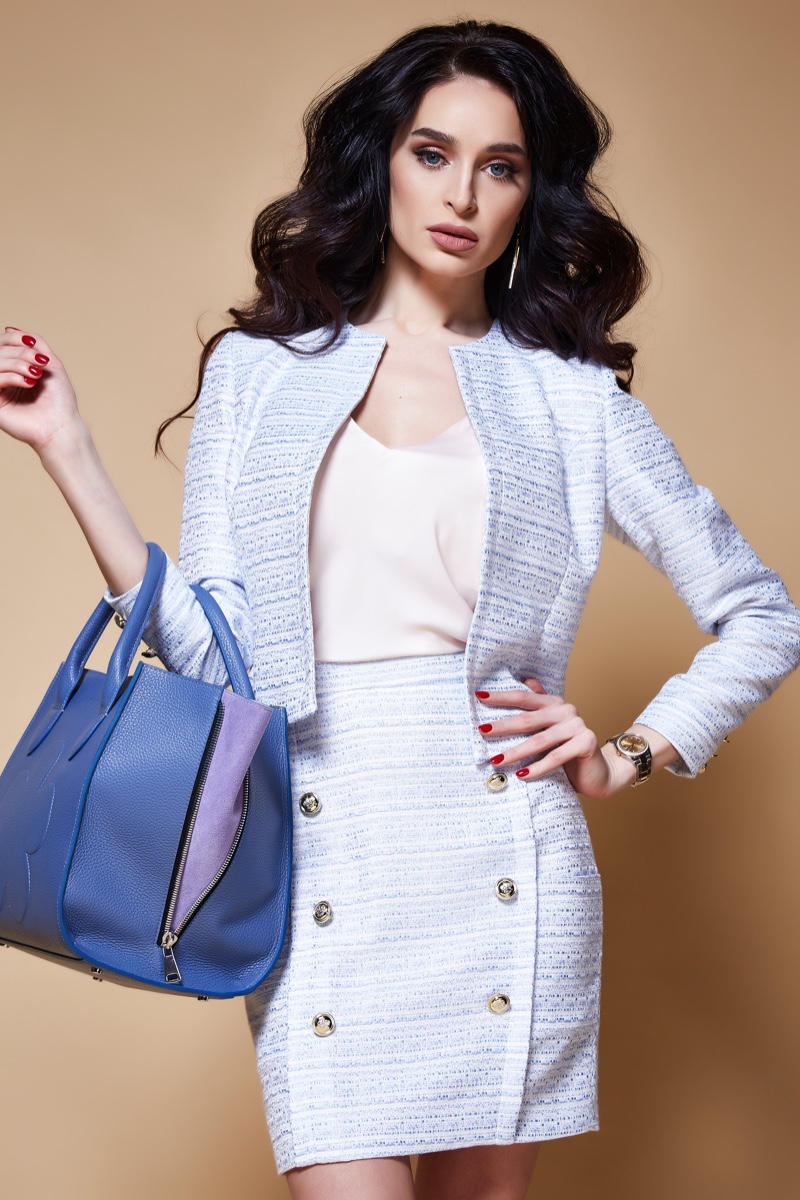 Indian clothing is influenced by the various ethnic groups, geographical regions, climatic conditions, and cultural traditions of its inhabitants. Male and female clothes historically developed from basic outfits such as the lungi, sari, achkan, kaupina, and langota, as well as from ceremonies and dance performances. People of all social classes frequently and uniformly wear western attire in urban places and have suit collectionsof their own.
India is diverse regarding weaves, textiles, colors, and clothing materials. Depending on the faith and ceremony involved, color codes in clothing are occasionally observed. The great range of Indian embroidery, prints, handiwork, embellishments, and clothing styles are all included in India's clothing category.
Which types of suits are best for women
The salwar kameez is the most popular and preferred among the numerous varieties of Indian ethnic dress suits for women because of its elegance and comfort. There are so many different styles and lengths available. Additionally, you can combine and contrast them to fit your preferences and style. Salwar suits come in various styles and have been worn all over India since before independence. Western and Bollywood fashion influences have given designers a wealth of new ideas in the new millennium.
The length of the kameez can be either long or medium. At the same time, the salwar is available in both tight and loose styles.Salwar suits are trendy in India, whether among professional women, female college students, or even the elderly. It is not only a practical Indian outfit, but its adaptability places it among the most favored Indian garbs.
Types of Salwar Suits for Women
1. Anarkali Suit
A full-skirted kameez is paired with churidar pants and a dupatta to form an Anarkali suit. Modern women who want to look fashionable and traditional can wear an Anarkali outfit. Its sleek, beautiful design and many stylescomplement all body types. The Anarkali churidar is elegant and flowing, and most women love it.
2. Punjabi Suit
Select the Punjabi outfit for a timeless and genuine salwar suit appearance. From this design, all other varieties of salwar suits have been created. This ensemble consists of a kurta that is knee-length or longer, pleated salwar pants, and a dupatta. This outfit also features a kameez that may be short and well-fitted. The salwar and dupatta can be the same color as the kameez or a different shade.
Many women in India use this as their go-to attire daily, but it may also serve as a special occasion outfit when decorations or luxurious fabrics are added. The Punjabi suit is the ideal go-to for any occasion, including your first week of college or an interview.
3. Palazzo Pants
There are numerous palazzo pant styles to choose from. For instance, split palazzos, pleated palazzos, and palazzo pants in the trouser style, among others. You can wear a short kurta with them or a long kameez with a striking hem cut. Choose this suit as your go-to outfit for casual and formal occasions since it won't disappoint you. Palazzo suits are currently one of the most popular choices for intimate family gatherings, religious events, engagements, etc.